About us
HOA Demo is an extremely well kept community, located in the heart of Hialeah, less than minutes away from the Westland Mall and Palmetto General Hospital. We have quick access to Okeechobee Road and the Palmetto Expressway. Our community features a quiet environment with plenty of parking spaces, pool and an events hall.
We welcome new tenants and home buyers, please contact us via email or phone throught our property managerment office.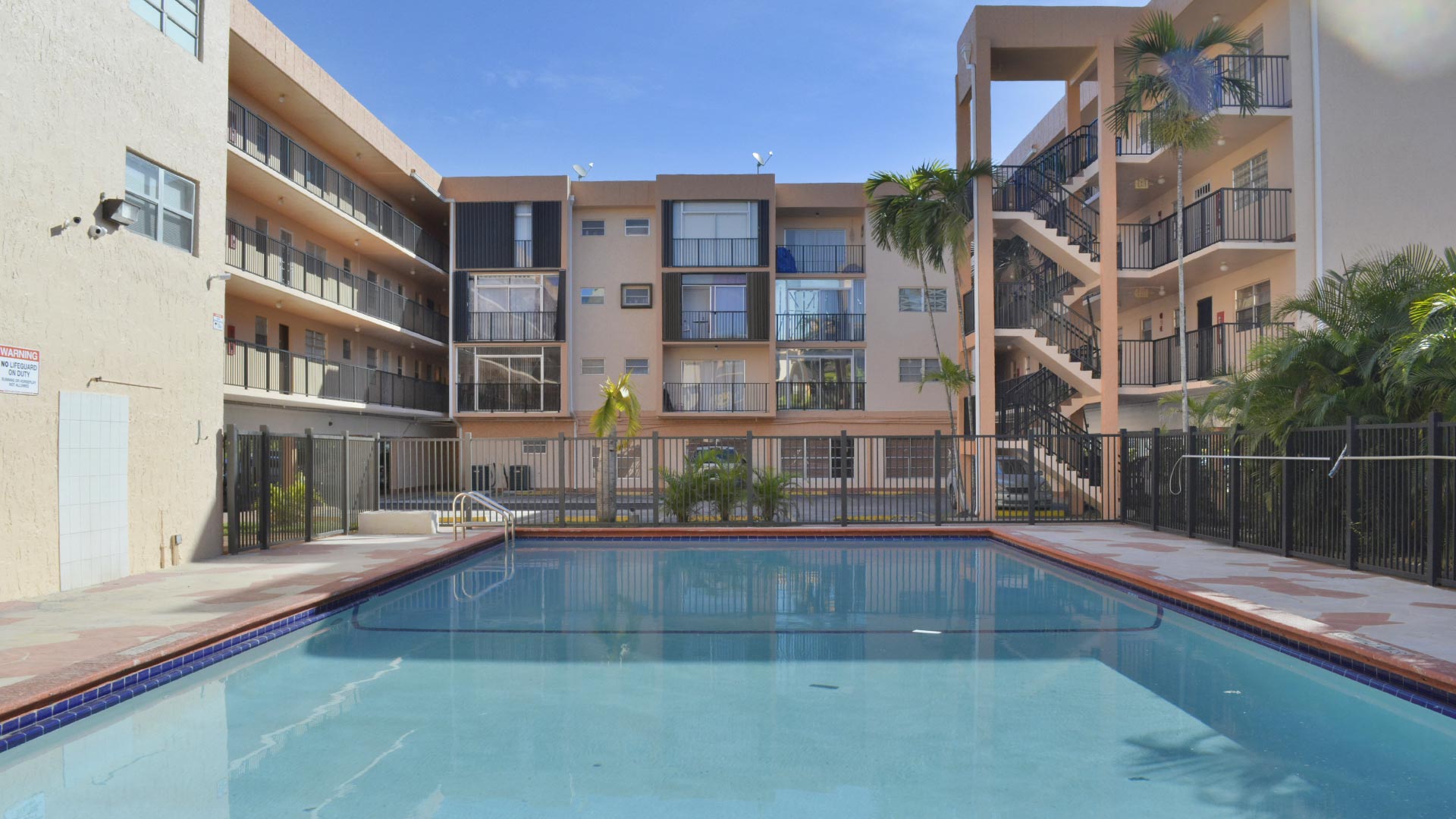 OTHER FEATURES
Peaceful
We are a family oriented association and our community is known to be quiet.
Appartments
Our community counts with 180 appartments
Friendly Staff
Our association and management are always at your service. Don't hesitate to reach out.
Close Access to Express ways
The Palmetto Expressway and Okeechobee Road are only a couple of minutes away.
FAQ
You can easily find all the documents of the Association under the Documents option in the menu. Most documents can only be listed and accessed if you are logged in as a member of the association.
Documents for new tenants or owners are public and can be found under documents / public.
Make sure to contact the asociation or property manager for further instructions on how to use the website or help getting your username and password. If you don't know the phone, an easy way to access is through the contact page in the menu.
Do you have any question about our community?
Call Us (+1)305-306-1818
Call